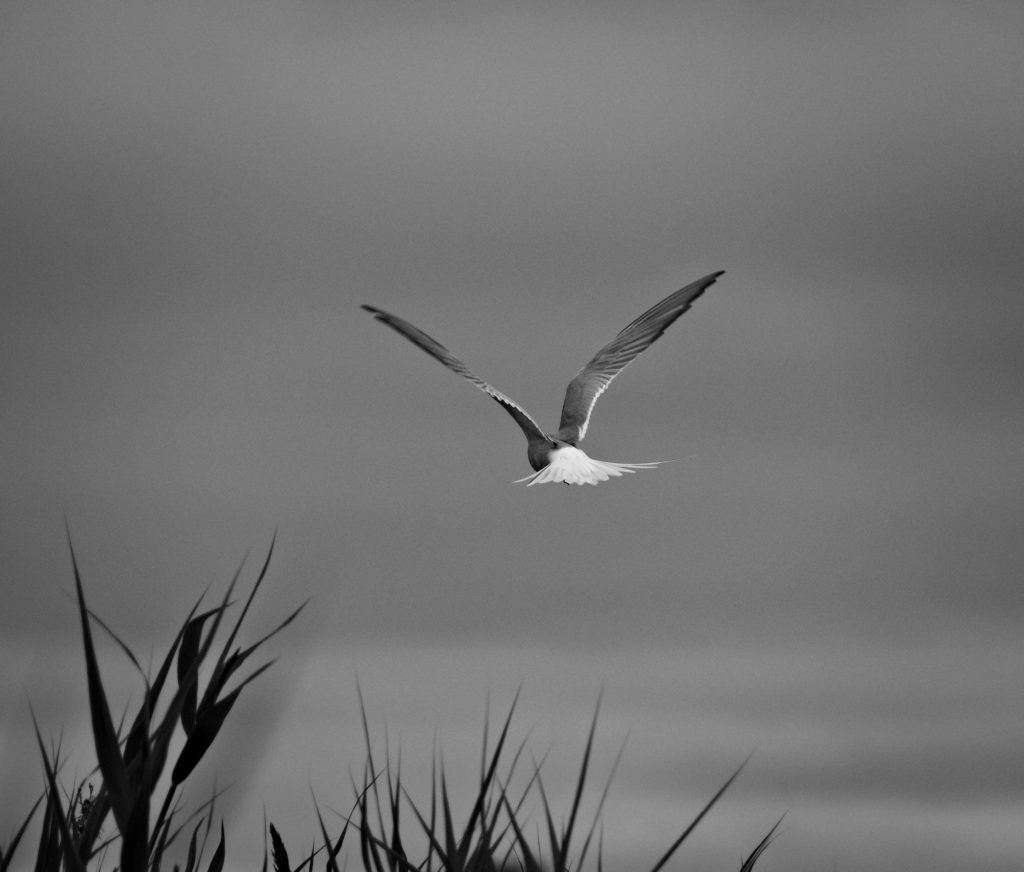 Att välja bild till utställning
I mina Photographic steps har jag gått med i den lokala fotoklubben för att träffa gelikar och förhoppningsvis få lära mig mer och nu är det dags för den årliga fotoutställningen!
Temat är Our island in monochrome (du kan läsa mer om utställningen och Fotoklubben Obscura om du klickar på länken) så det blir något svartvitt att ta fram!
Men hur ska jag välja bild? Jag har bara varit med på en fotoutställning tidigare i mitt liv och det var som jag berättat tidigare med Strängnäs fotoklubb innan digitaliseringen! Jag var mycket exalterad då och jobbade stenhårt för att få fram några bra bilder i mörkrummet. Tog fram en bild från Stockholms tunnelbana kommer jag ihåg och satte ihop ett häfte med 5 bilder från en blues konsert på båten Blidösund. Oerhört bra gig på den båten om man gillade blues på 90-talet!
To choose a picture for an exhibition
In my Photographic Steps have I joined the local photo club to meet peers and hopefully learn more and now it's time for the annual photo exhibition!
The theme is Our island in monochrome (you can read more in Swedish about the exhibition and the Photo Club Obscura if you click on the link) so it will be something black and white to produce!
But how do I choose a picture? I have only been to a photo exhibition earlier in my life and it was as I told earlier with Strängnäs photo club before the digitalization! I was very excited then and worked really hard to get some good pictures in the darkroom. Chose a picture from the Stockholm metro I remember, and then putted together a booklet with 5 pictures from a blues concert on the boat Blidösund. Incredibly good gig on that boat if you liked the blues in the 90's!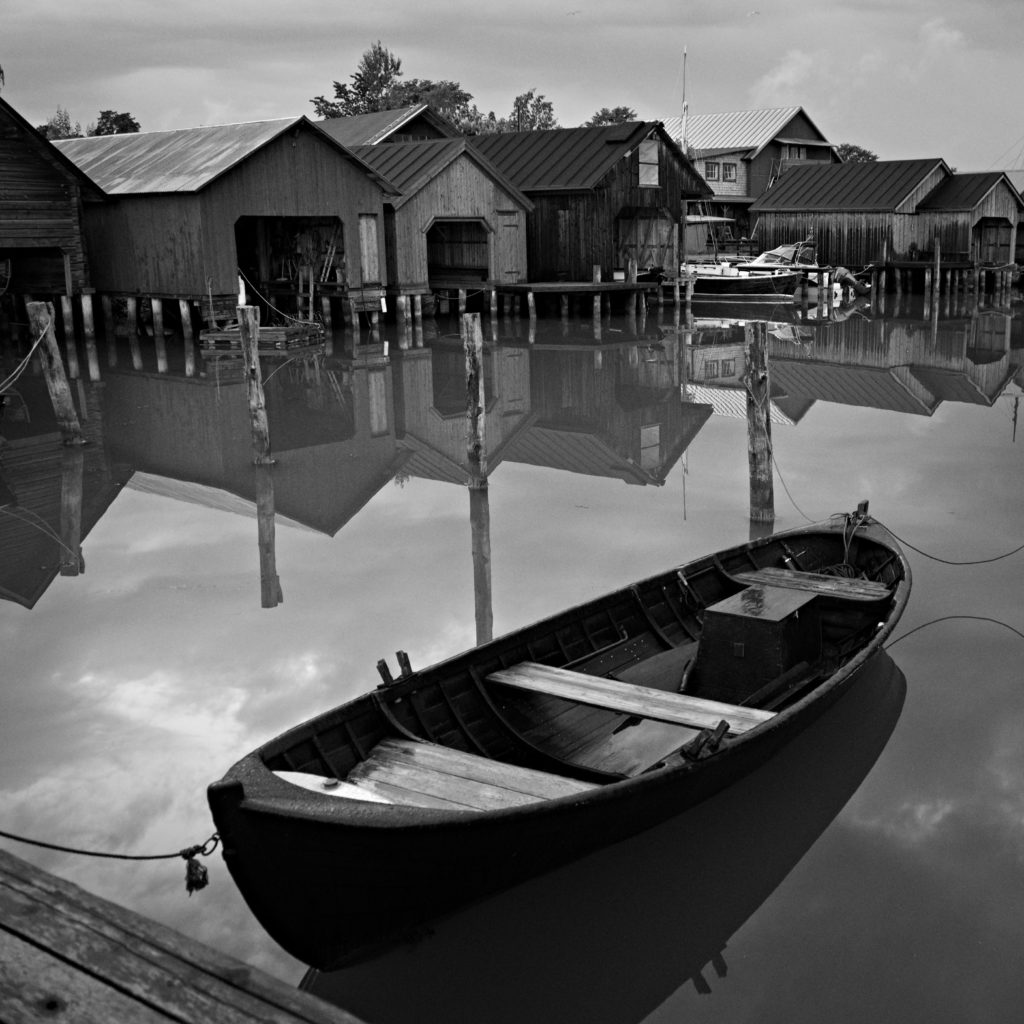 Så jag började fundera på hur man väljer ut en bild och konsulterade även min fru i frågan. Dels handlar det om pengar när det gäller det praktiska som storlek men även funderade jag på vad jag skulle ha bilden till efter utställningen?
Jag skulle ju kunna välja en bild som tex har ett budskap som säger något om livets orättvisor eller hur det är att leva i vår värld just nu men en sådan bild passar oftast inte att ha på väggen hemma. Vi blev praktiska i frågan och kom fram till att om vi nu ska lägga pengar på en förstoring så ska vi kunna ha den hemma på väggen.
Nästa fråga blev om vi hade plats för en bild någonstans i huset som inte var helt undanskymd. Efter mycket letande och mätande blev valet vardagsrummet och formatet vi hade råd med föll på 60 cm som långsida. Mycket intressant att se om upplösningen på mina bilder håller för en så stor förstoring!
So I started thinking about how to choose a picture and even consulted my wife on the issue. It's partly about money when it comes to the practical as the size, but I also thought about what I would have the picture for after the exhibition?
I could choose a picture that, for example, has a message that says something about life's injustices or what it's like to live in our world right now, but such a picture is usually not suitable to have on the wall at home. We became practical in the matter and came to the conclusion that if we are now going to spend money on an enlargement, we should be able to have it at home on the wall.
The next question was whether we had room for a picture somewhere in the house that was not completely hidden. After much searching and measuring, the choice became the living room and the format we could afford fell to 60 cm as the long side. Very interesting to see if the resolution of my images holds such a large magnification!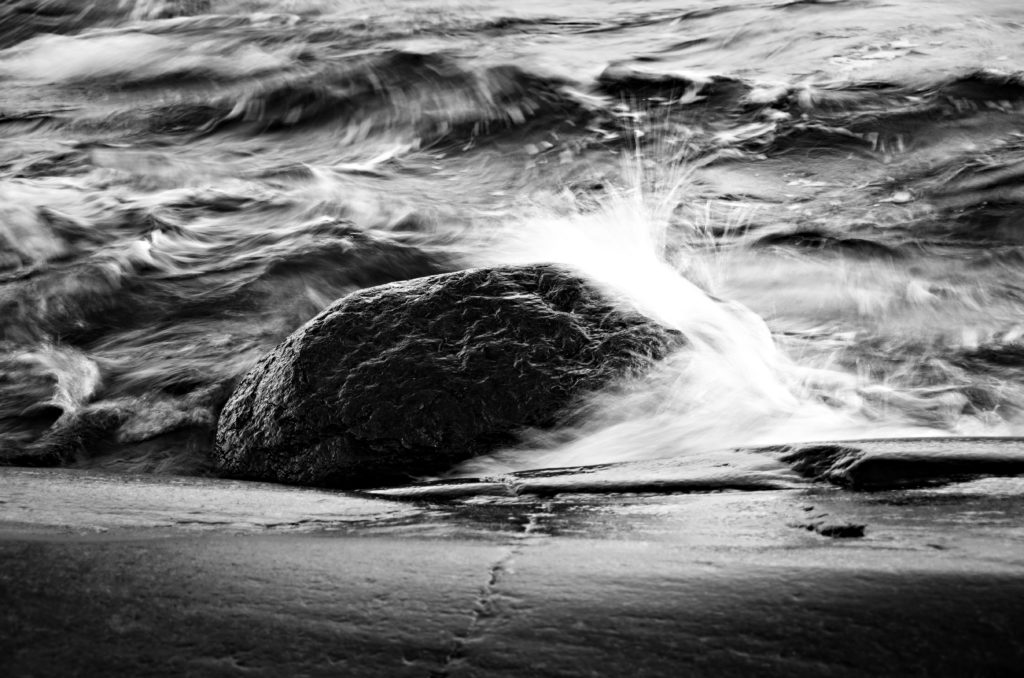 Urvalsprocessen fortskred genom att min fru fick gå igenom de bilder som jag processat i Raw Therapee och vi flyttade över de valda bilderna till en egen mapp på datorn. Min fru fick sedan fortsätta urvalsprocessen genom att ta bort de hon inte trodde på längre.
Jag höll mig undan genom att jag har svårt att vara objektiv till mina egna bilder och att det var viktigt för mig att även hon skulle trivas med att ha bilden på väggen.
I slutändan fanns det 5 bilder kvar av 30 utvalda och nu fick jag vara med lite mer och säga vad jag trodde skulle passa i svartvitt och även vad jag skulle vilja visa upp. Valet föll på 3 av bilderna och mest utifrån att de andra inte passar på vår vardagsrumsvägg.
The selection process progressed by my wife having to go through the pictures I processed in Raw Therapee and we moved the selected pictures to a separate folder on the computer. My wife then had to continue the selection process by taking away those she no longer believed in.
I stayed away because I have a hard time being objective about my own pictures and that it was important to me that she also enjoyed having the picture on the wall.
In the end, there were 5 pictures left of 30 selected and now I could be more involved and say what I thought would fit in black and white and also what I would like to show. The choice fell on 3 of the pictures and mostly based on the fact that the others do not fit on our living room wall.
Sedan blandade vi in barnen och de fick välja två och alla valde den som blev min frus val. Det roliga med det hela var att den bild som valdes ut hade vi redan tidigare pratat om att förstora upp. Så egentligen skulle man kunna säga att hela urvalsprocessen var ett spel för gallerierna och kanske också för att de andra bilderna skulle få känna att de på något sätt fick vara med i alla fall!
Nu är filen skickad till fotoklubben som kommer att fixa med utskrift och annat praktiskt. Den 14 november 2020 börjar det så då får ni se vilken bild vi valde och den hänger fram till den 17 januari 2021.
Har du tips på en utställning, fotokurs eller fotoresa eller vill du ha tips om det så tveka inte att gå med i gruppen Fotokurser, fototips, fotoutställningar och fotoresor! på Facebook.
Then we involved the children, and they had to choose two and everyone chose the one that became my wife's choice. The funny thing about it all was that the image that was selected we had already talked about enlarging. So actually you could say that the whole selection process was a game for the galleries and maybe also for the other images to feel that they on somehow got to join in any way!
Now the file is sent to the photo club which will fix with printing and other practical things. It starts on November 14, 2020 so then you will see which picture we chose and it hangs until January 17, 2021.
Do you have tips on an exhibition, photo course or photo trip or do you want tips about it, do not hesitate to join the Swedish group Photo courses, photo tips, photo exhibitions and photo trips! on Facebook.